Step 1:
Get the extension file form this link
MapsscraperV2.2.zip
MapsscraperV2.5 New release
Step 2:
Save the ZIP file to a location on your computer that you can easily access. Right-click the ZIP file and select "Extract All" from the context menu if you are using mac Double-click the ZIP file to extract the contents to a folder on your Mac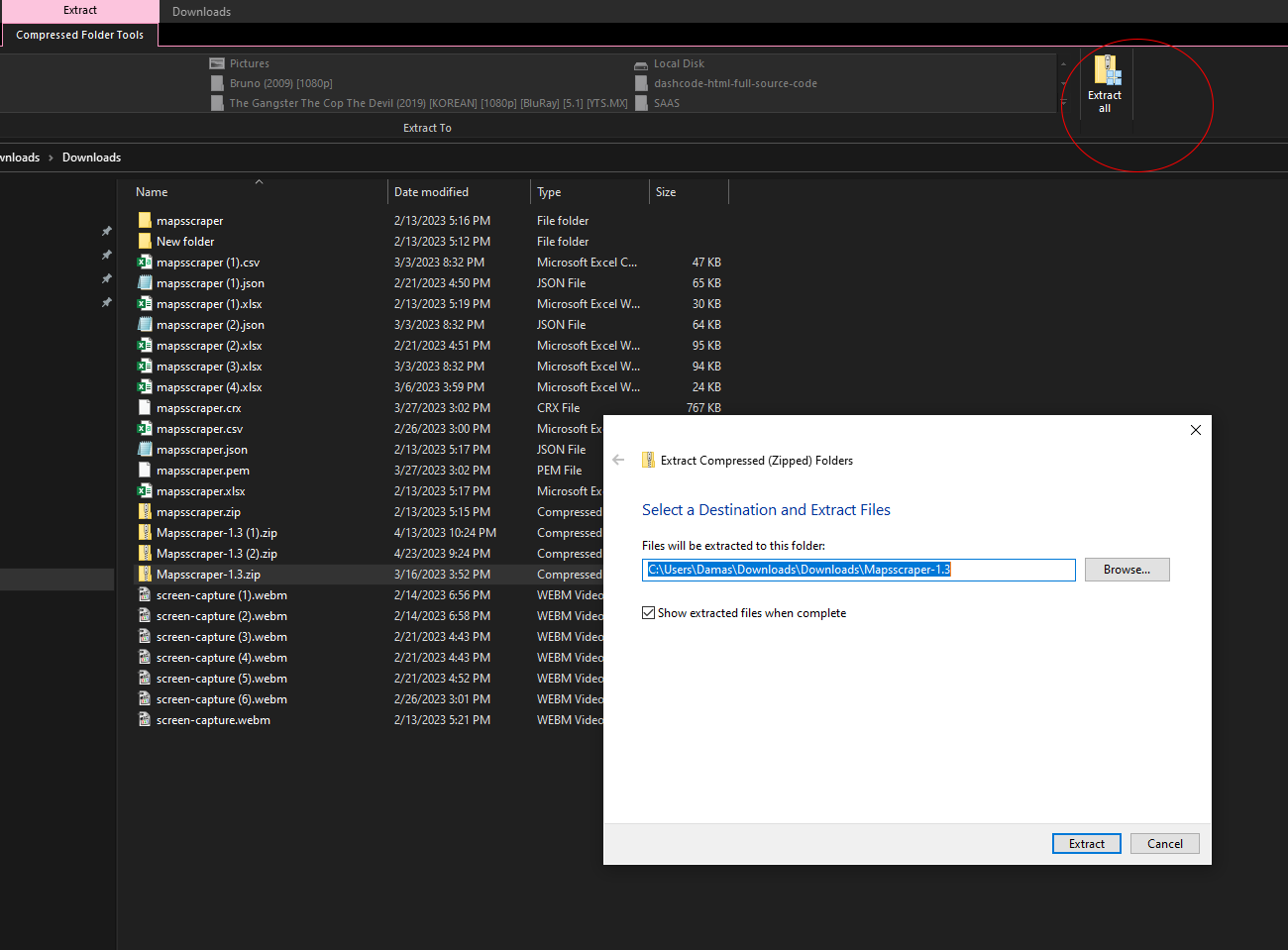 Step 3:
Open Google Chrome and type "chrome://extensions" in the address bar. Enable Developer Mode by toggling the switch in the top-right corner of the page.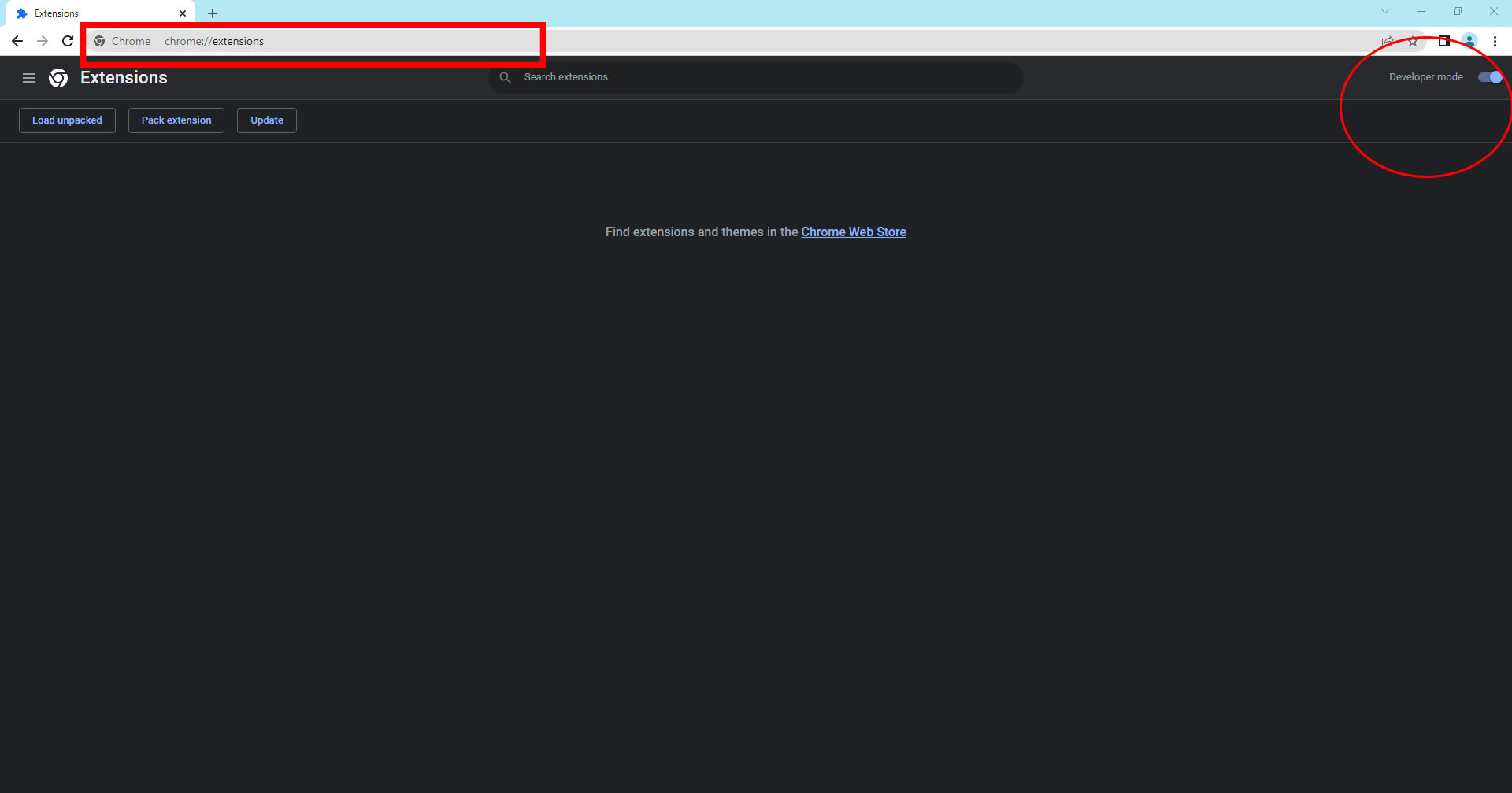 Step 4:
Click on the "Load unpacked" button in the top-left corner of the page In the file selection window that appears, navigate to the folder where you extracted the ZIP file and select it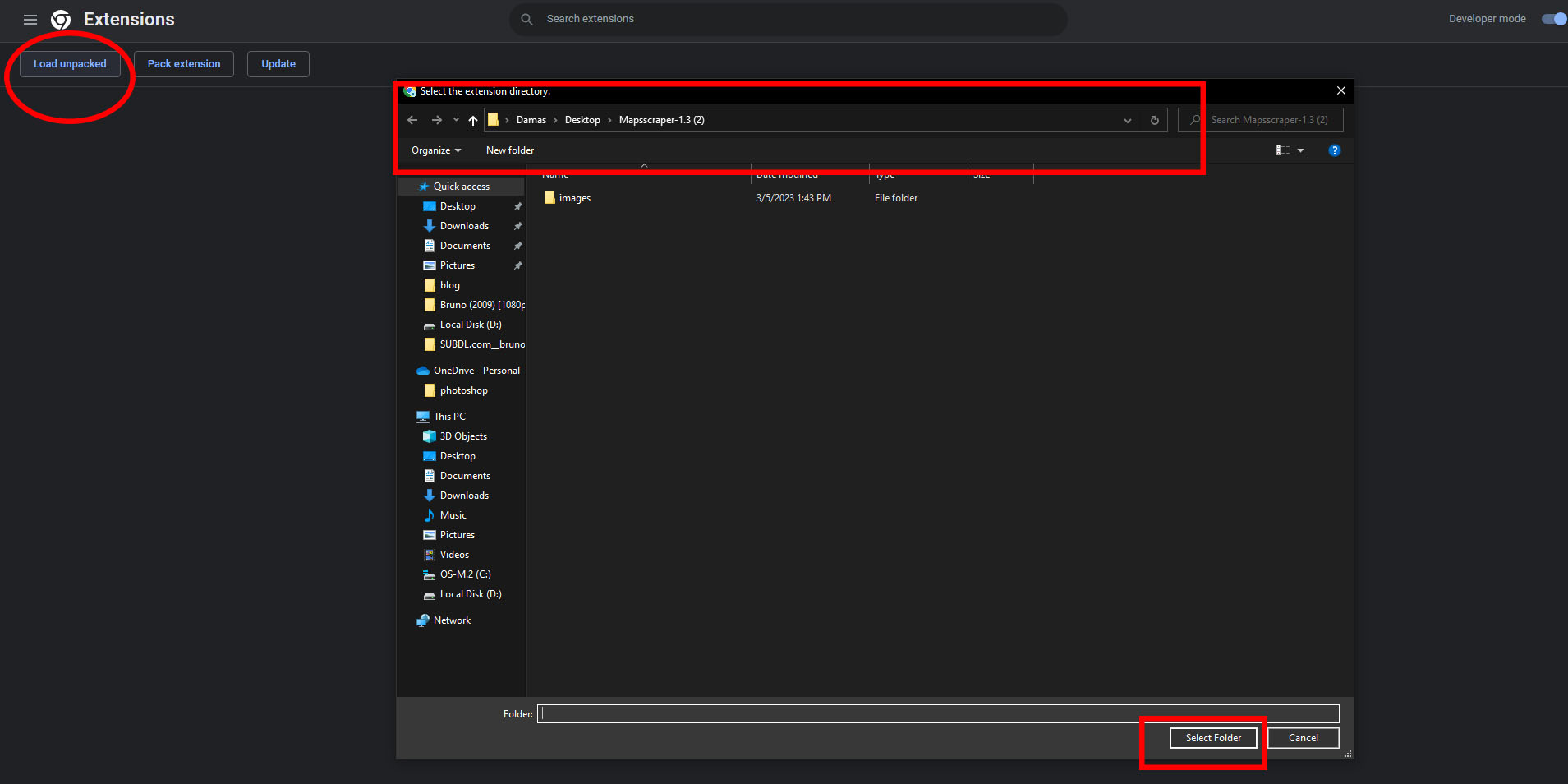 Done
Mapsscraper is installed and you are ready to go. You can now manage the extension as you would any other, and its icon will appear in the Chrome address bar (if it has one). You can also pin the extension's icon to the Chrome toolbar by right-clicking on the icon and selecting "Pin" from the context menu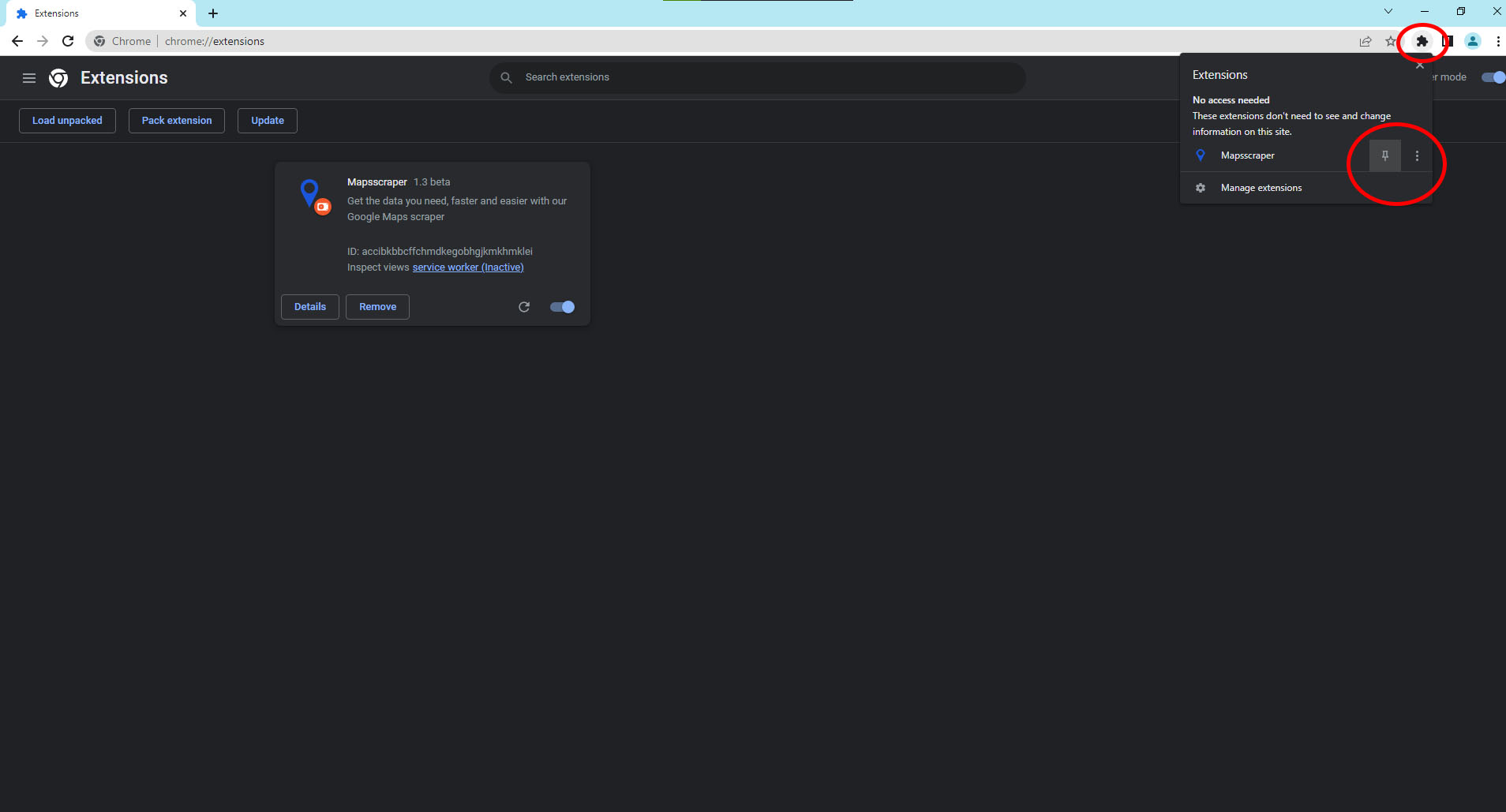 Watch this video for more reference content